 Adelaide's Riverbank Dining Destination
A stylish dining precinct on the Adelaide Riverbank, Home Ground offers relaxed,
family-friendly indoor and outdoor dining, complemented by stunning river views.
TEMPORARY CLOSURE:
Please note, Home Ground is temporarily closed. Please monitor our social media channels for updates on our re-opening.
We look forward to seeing you on the Adelaide Riverbank soon!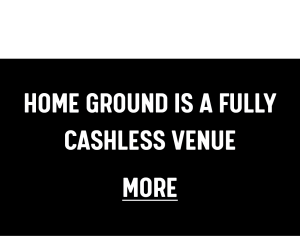 COVID-SAFE FULLY VACCINATED VENUE
Please note, effective Tuesday, 23 November 2021, Home Ground is a COVID-19  fully vaccinated venue. All persons aged 16 years and over wishing to enter Home Ground, including diners, suppliers, contractors and staff, need to be fully vaccinated against COVID-19 with a vaccine approved by the Australian Therapeutic Goods Administration. Proof of vaccination will be required to gain entry. For further information, please click here.